I'm joining the Lovely's at
Jacqueline's Cat House
Today is the celebration of....
which is always celebrated on the day before Ash Wednesday!
There are fancy drinks,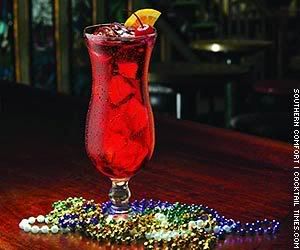 I love parades and this one looks like soooo much fun!
Then remember you get beads at the parade..hopefully lots of beads!
Did you know that each color of the beads has a certain meaning?
Purple for JUSTICE
Green for FAITH
and
Gold for POWER!!.
I hear the pawty gets a little rowdy
butt it's a whole lot of fun!

I'm Going ....